What Does Independent Science Say?
The science is quite clear: crop improvement by the modern molecular techniques of biotechnology is safe."
After billions of meals served, no adverse health effects attributed to genetic engineering have been documented in the human population."
(The) AMA recognizes that there is no evidence that unique hazards exist either in the use of rDNA (GE) techniques or in the movement of genes between unrelated organisms. Bioengineered foods have been consumed for close to 20 years, and during that time, no overt consequences on human health have been reported and/or substantiated in the peer-reviewed literature."
All criticisms against GMOs can be largely rejected on strictly scientific criteria."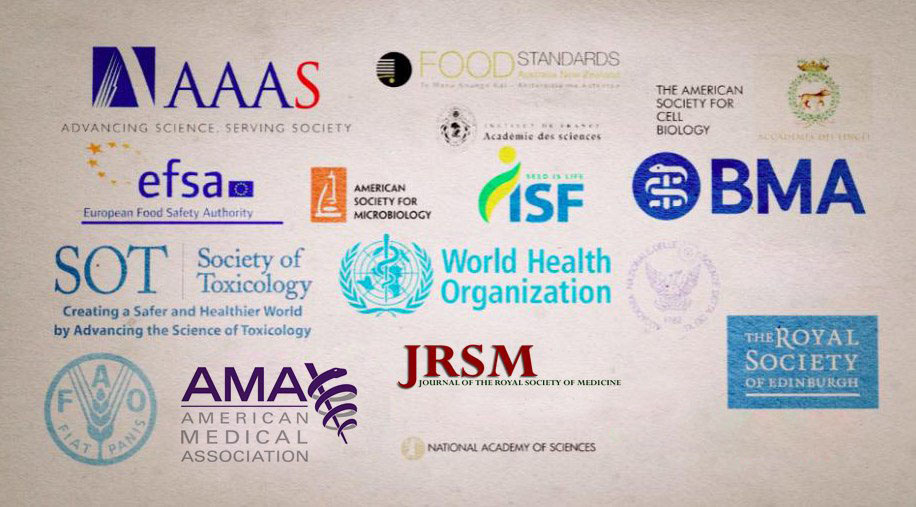 Correction: The Journal of the Royal Society of Medicine should have been attributed, and not the Royal Society of Medicine, as the JRSM is editorially independent of the Royal Society of Medicine, which is 'an independent and apolitical organisation, and does not have a position on the safety or otherwise of GMOs.'